4 simple steps to update your client base
How do I update my client list?
How to guide!
Want to know how to easily navigate through updating your list? Watch this tutorial and follow along with step by step instructions on how to achieve it.
How do I sort my list with a CRM?
To answer this question effectively, we invite you to consult the tutorial for this purpose. It details in a few easy steps how: how to organize your client list extracted from your customer management software (eg Kronos) in order to send it to us.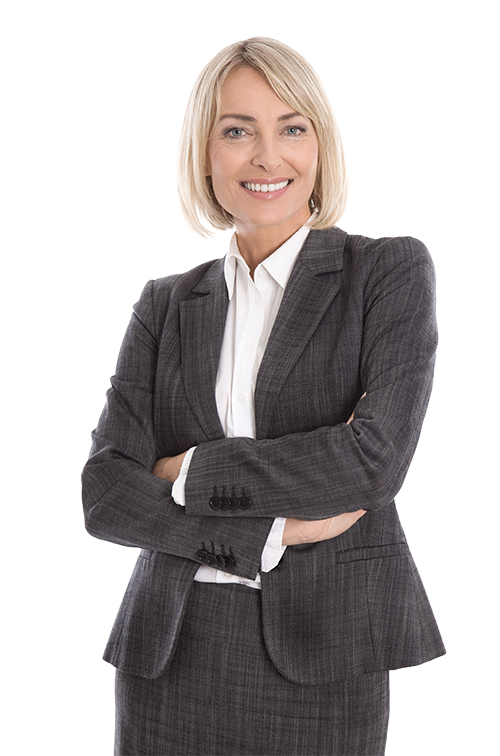 Visit the different versions of my website!