WEB MARKETING STRATEGY
100% automated
To help you stay involved in your clients' lives, our web marketing strategy is based on your high level of availability as an advisor. Thanks to monthly newsletters with content tailored to your clients and custom web banners, you can harness the power of the Internet to create a unique user experience with a personal touch.
Adaptive
website
Custom monthly
newsletters
BUILDING CLIENT LOYALTY
Numbers that
speak for
themselves
Of assets managed disappear when transferred to a spouse.*
Of assets disappear when transferred to a spouse and then to the children.*
Consult the Internet before buying insurance or financial products.**
*Source: Investor Economics Household Balance Sheet Report, Canada, 2017.
**Source: BCG Global Consumer Sentiment Survey.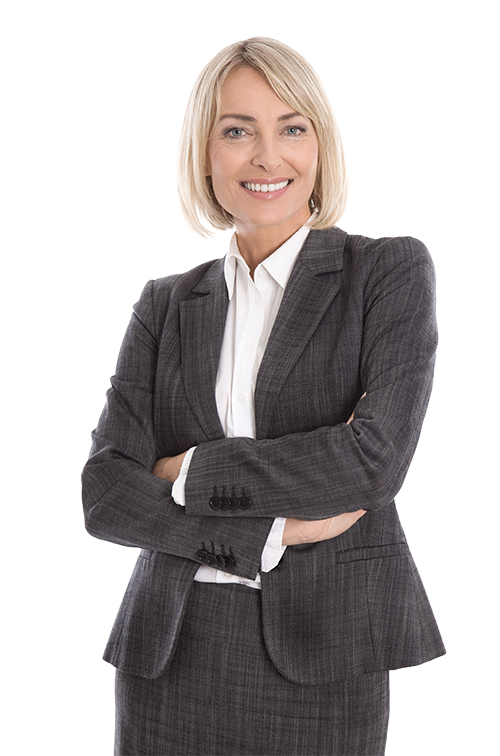 Visit the different versions of my website!