YOUR ONLINE DISPLAY
A complete website representing you
The Futé package offers first and foremost a website of nearly 30 pages that is entirely yours. It is a powerful marketing tool that aims to simplify the popularization of complex insurance and finance topics to your customers. This website represents you entirely as it is personalized according to your information, your photo and your logo!
 Your logo
 Your image
 Your information
 Your pictures
A well thought out adaptive mode
But the Futé package doesn't stop there! With the help of our Futé Optimization technology*, we provide a website tailored to your customers. When they visit your site, a layout adapted to their potential needs will be presented to them. The content offered will be more relevant to the visitor, making them more likely to take action and contact you as they will feel engaged.
*Only available with the Elite package.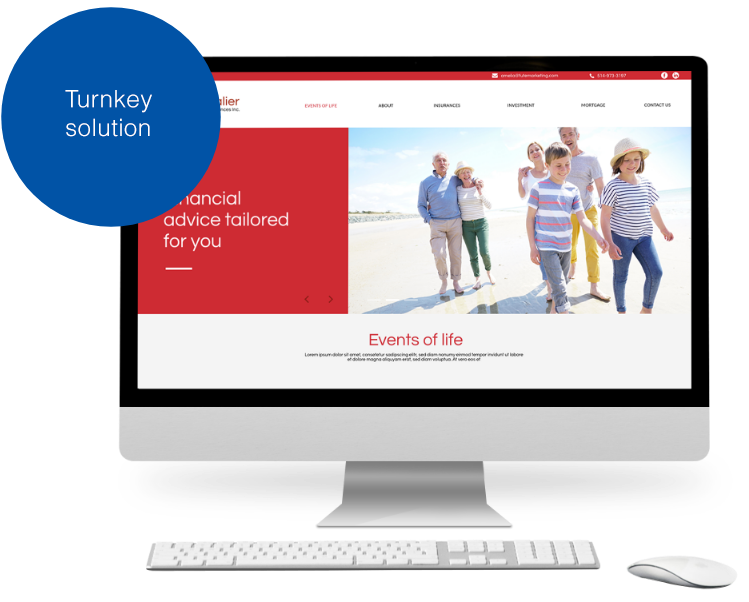 A newsletter that calls for action
Automated personalized newsletters
Give important reminders to your customers to contact you at specific times of the year. With topics more likely to interest them, you'll reach them even more effectively. Since banking institutions do this kind of email reminders, stand out by offering a personalized newsletter!
Even more adapted versions of newsletters
As presented on this page, we create multiple newsletter versions to precisely target your customers based on their age group and needs*. Furthermore, the topics are selected through the advisory committee, to which all advisors subscribed to a package are invited to participate.
In full compliance
Rest assured that the content is relevant and conform! We validate with the advisory committee at all times to ensure the accuracy of the information we disclose through our newsletters. In addition, our mode of operation complies with the anti-spam law, Bill C-28. Note that 100% of the content is validated and respects the compliance rules, for the 36 annual newsletters.

Advertising on the Google network (3 banner formats and advertising budget included).

Chat directly with clients that visit your website.
Designing your professional profile on LinkedIn. We will highlight your skills and experience.

The feature of scheduling appointments directly on your website, thereby providing your customers with the convenience of scheduling their appointments online.
(Compatible with Outlook and Gmail messaging systems)
THE WEBFUTÉ IS
Constantly evolving
Our goal
Take advantage of the group! We are able to make adjustments and additions efficiently and on a recurring basis. You can validate the latest additions by consulting the "News" page of WebFuté.
Constantly evolving and at no additional cost. It's the best of both worlds!
The advances
Thanks to frequent and constant improvements, we make sure to deliver a powerful platform containing many advances. In addition to optimizing the website, we make sure to make your newsletters even more relevant. We are also making several updates to increase the speed of your website to better convert your clients. Among the other actions we take on a daily basis, we make sure to distribute remarketing banners in a strategic way to encourage your clients to contact you. In short, the integrity of our process leads your clients to call on your services!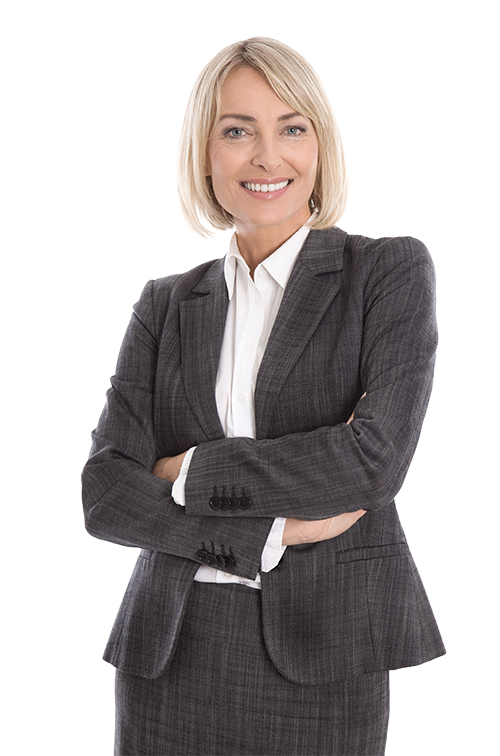 Visit the different versions of my website!